read what others are saying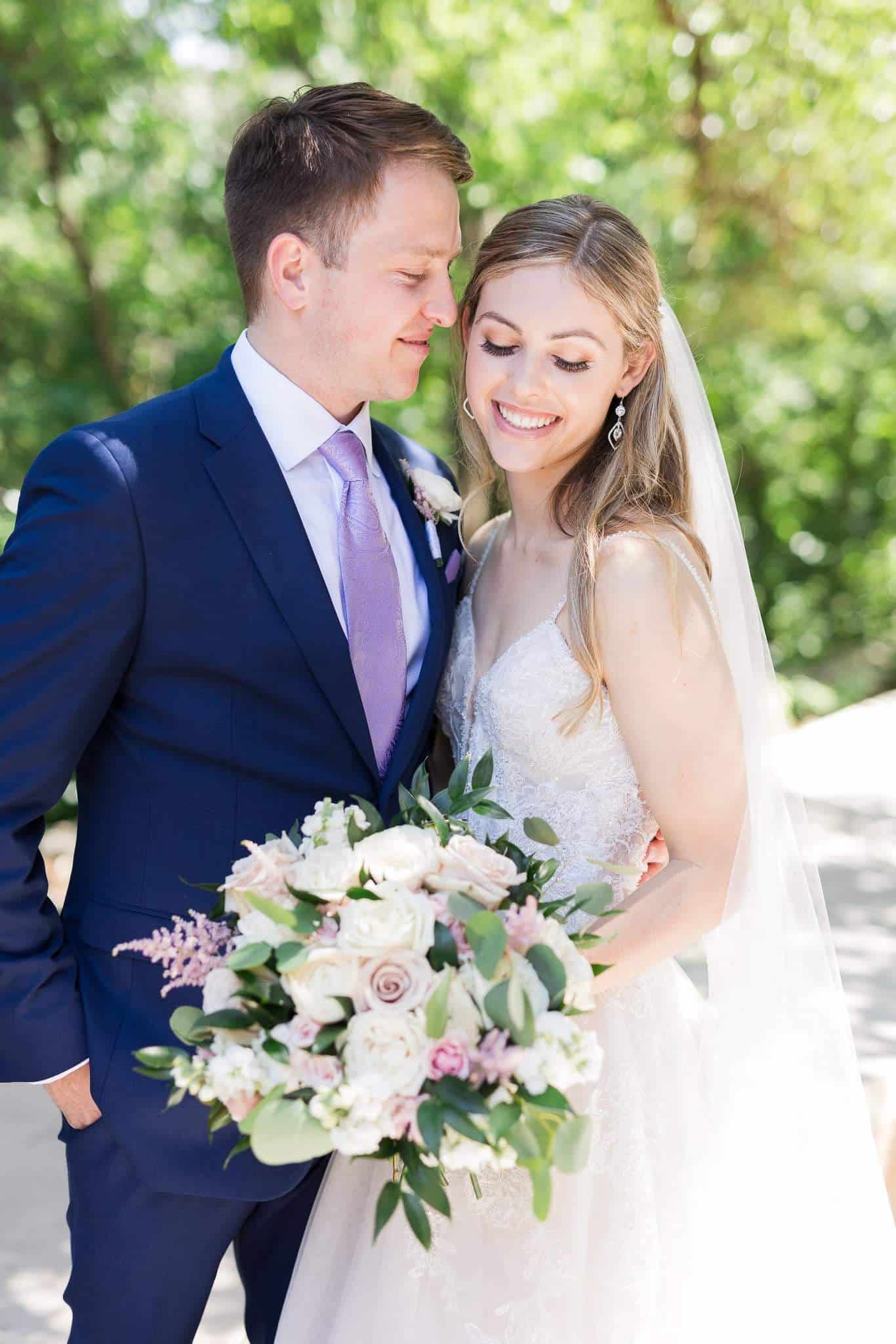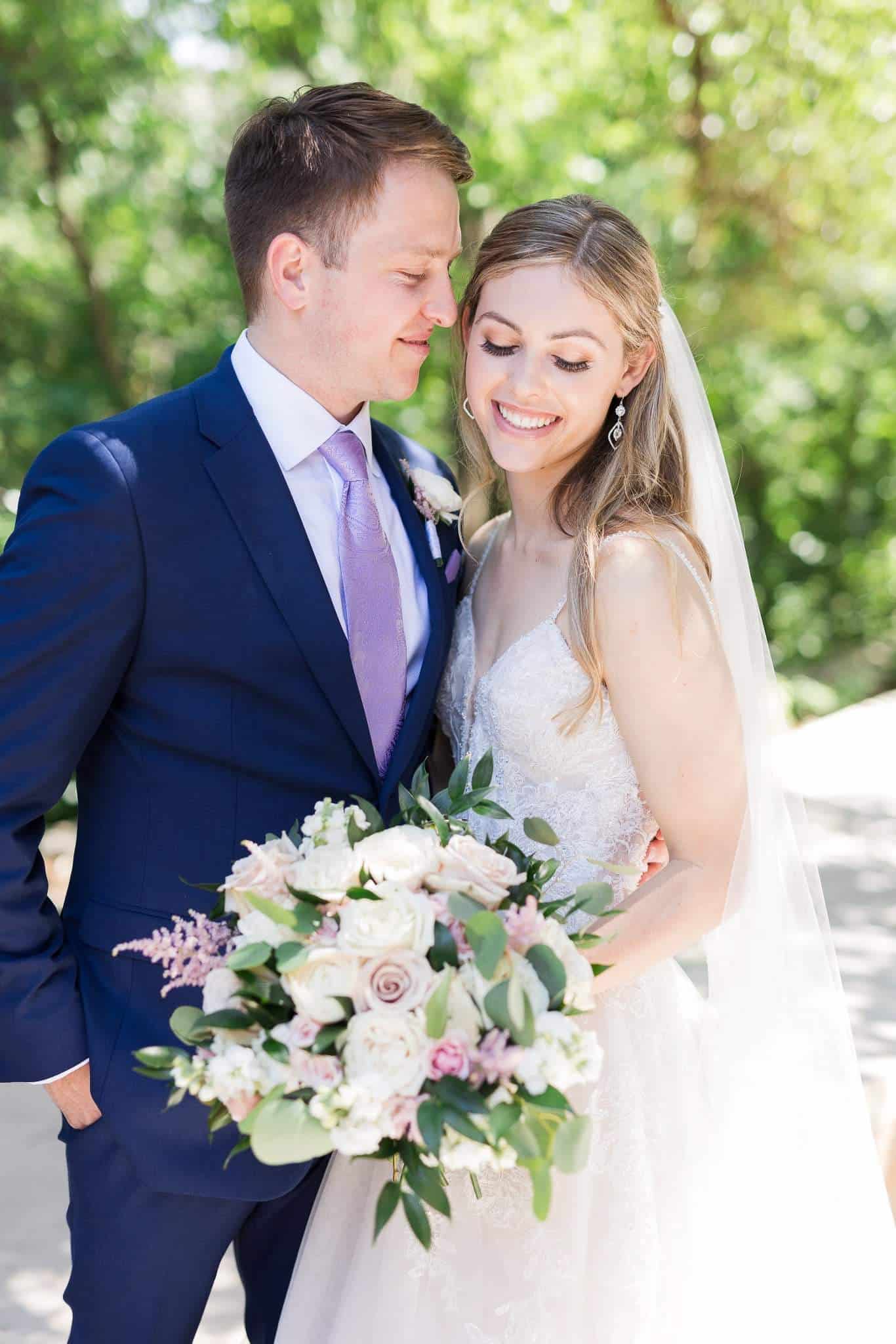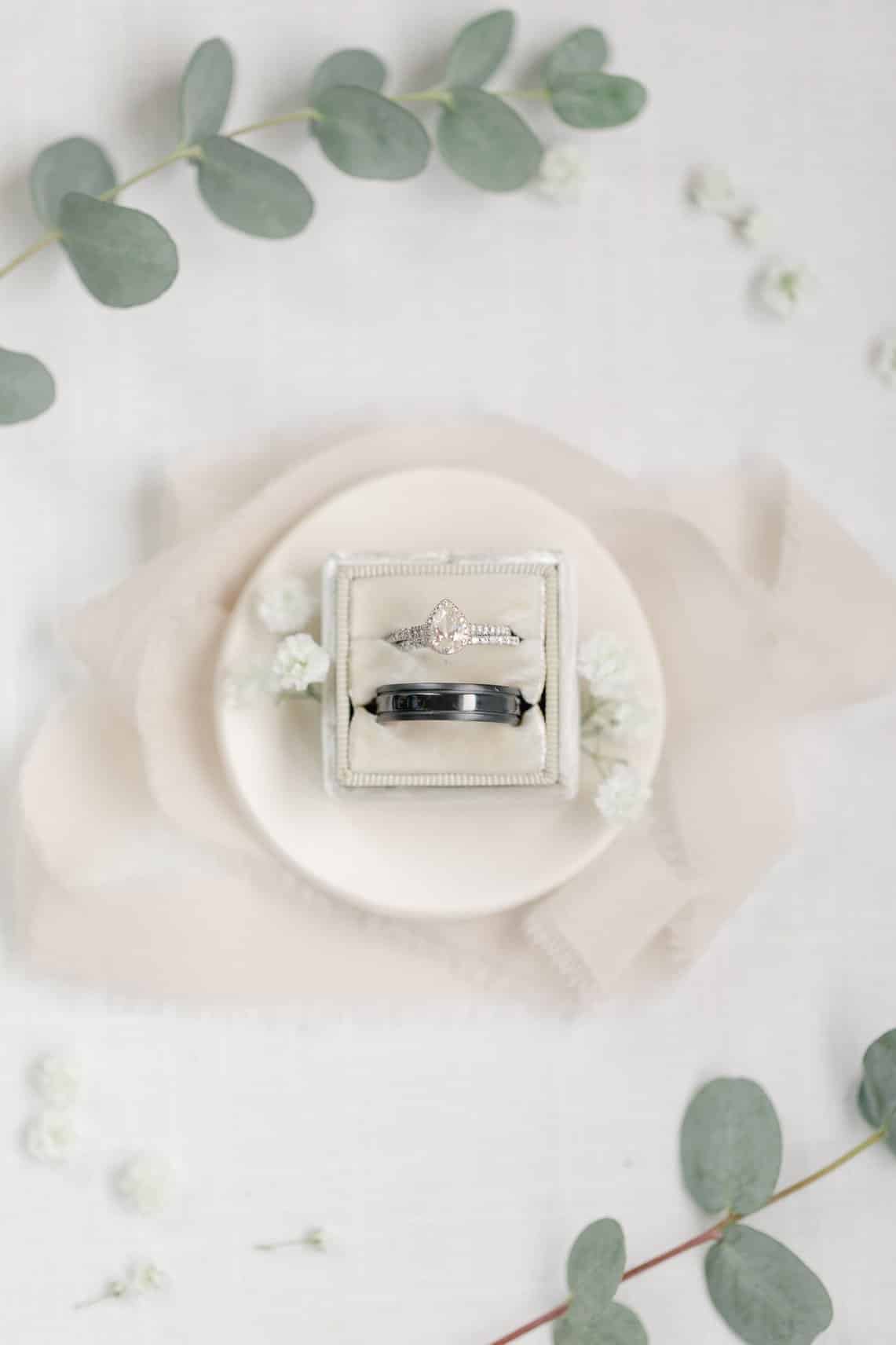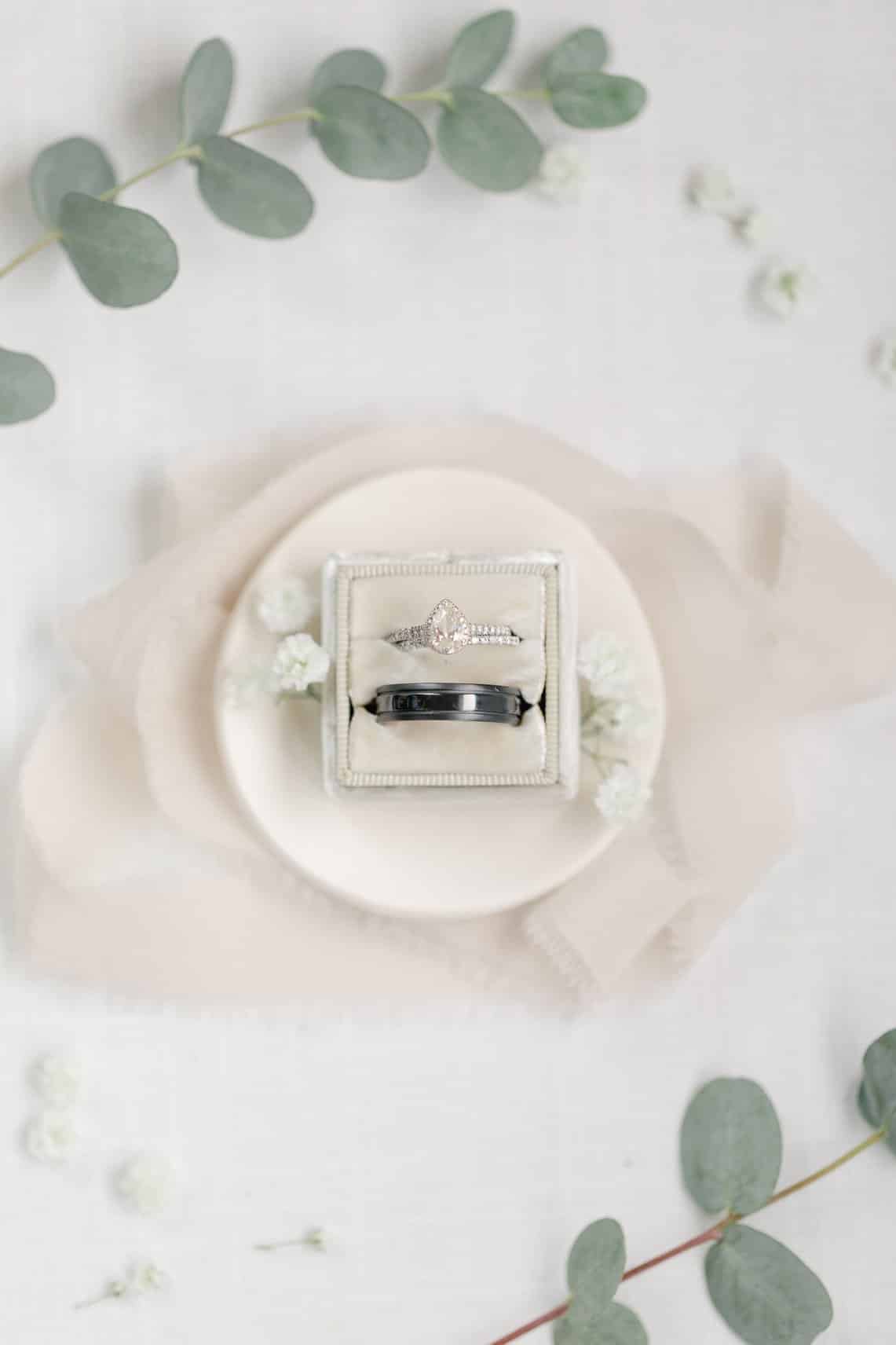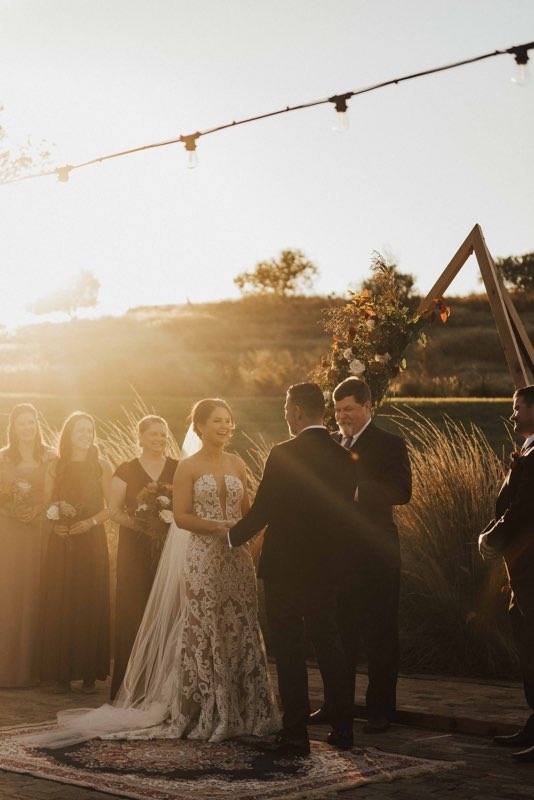 As an event planner myself, I am particular about who I work with, especially entrusting someone to act as the planner for my own wedding day. Although she was hired as a coordinator, she went far beyond that scope touching base with us throughout the planning process, giving vendor recommendations and just being an overall rockstar through it all. Kathryn was detail focused and asked all of the right questions leading up to the day. The event management software that she uses makes communication, timeline, and event details a seamless and easy process while planning. On the day of, I don't think I've ever seen a person be in so many places at once, but she did it and managed all of our vendors. Again, I cannot recommend her enough, she is professional, calm, easy-going, personable, detail oriented and a problem solver which is everything one wants in a wedding coordinator. Thanks again for going above and beyond and making it such a special day for us!
– Caroline & Brett
Kathryn did such an amazing job to help coordinate and plan our wedding! She always was attentive and helpful at every stage of our planning process and was totally on her A-game even as she delivered a baby during the last couple of months of planning!
She supplied us with an abundance of organizational tools and helpful tips, and was just overall wonderful to work with. She was always quick to respond to our every email and call, and always had super helpful input! Both my wife and I agree that Kathryn was definitely essential for our wedding day to go off so perfectly, and would absolutely recommend her to anyone who needs a professional event planner!
– Shelby & Tim
WOW! Where do I even begin? If you are considering hiring a wedding planner or even if you aren't – you need to hire Kat! Kat stepped in about a month prior to my son's wedding and literally took charge of EVERYTHING! She communicated perfectly with every vendor to be sure that they did everything they promised. She remembered EVERY single detail and everything we discussed. She is sweet, responsive, calm, friendly, organized and welcoming. Nothing phases her. She handled curve balls with such a calm nature. She made the day run so smoothly so we could just enjoy ourselves. There is not one thing she could have done better! We love Kat!
– Amy & Austin (Mother of the Groom)
Kathryn was such an amazing wedding planner! She was always so organized and was there to answer all my questions and made sure I was not too stressed the month before the wedding as she helped me with all the last minute details. She was so helpful for the rehearsal and made sure the next day would be organized and I would not have to worry about anything! The day of the wedding she was there to assist with everything we needed and I had such a stress-free day thanks to her! I would highly recommend Kathryn for any wedding or event you are planning.
– Lorena & David
Kathryn was a total blessing during the final weeks leading up to our wedding as the day-of coordinator. She not only stepped into the role of coordinator to support me with every day-of detail, but she also played referee during the finalizing of the venue details and my parents who were covering the wedding costs.
– Candace & Jeff
Kathryn was completely amazing and I'm honestly not sure what we would have done without her! She was present the month before our wedding and took so many things off our plate. On the day of, she was everywhere we needed her to be and she handled it ALL!  
I completely understand how expensive weddings can be…but trust me, you really should find a way to make hiring Kathryn fit into the budget. You will not regret it!
– Christine & Brian