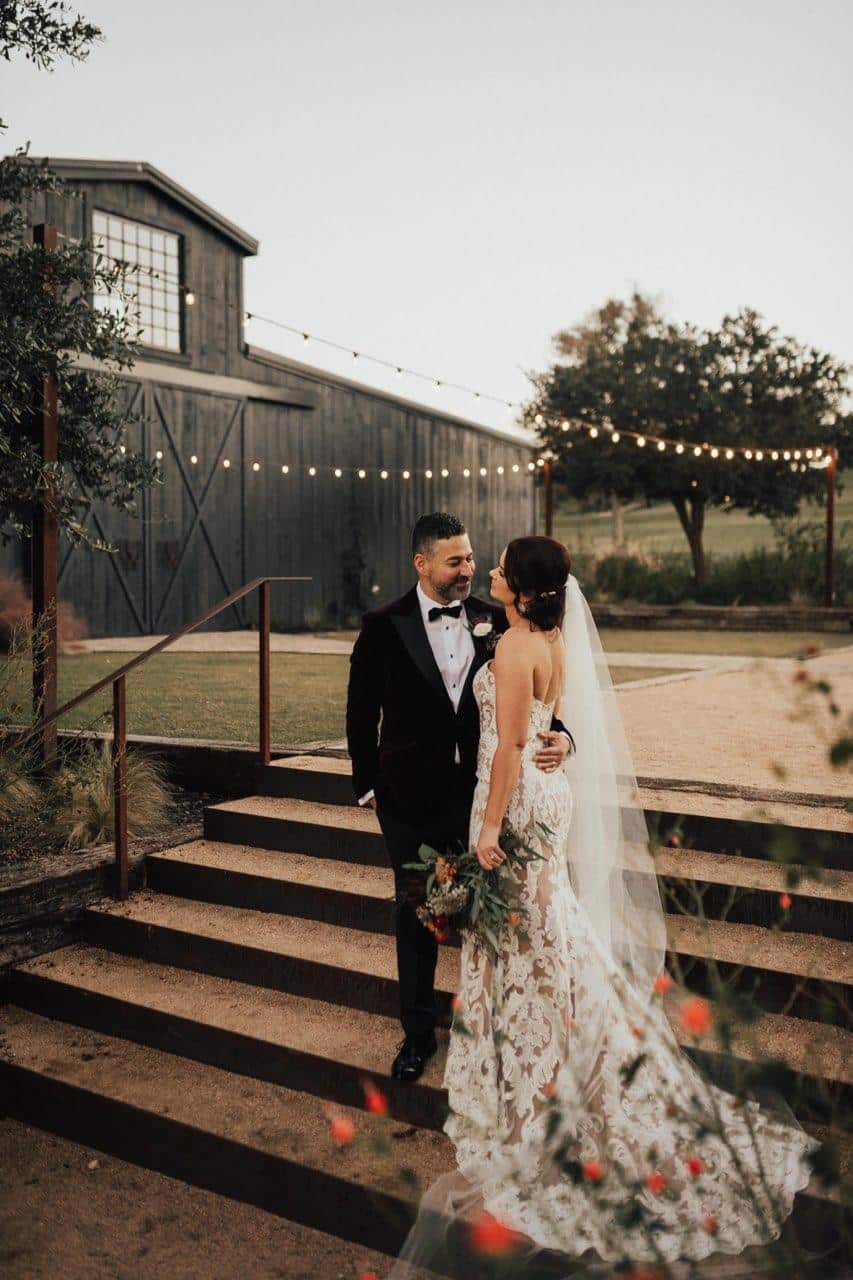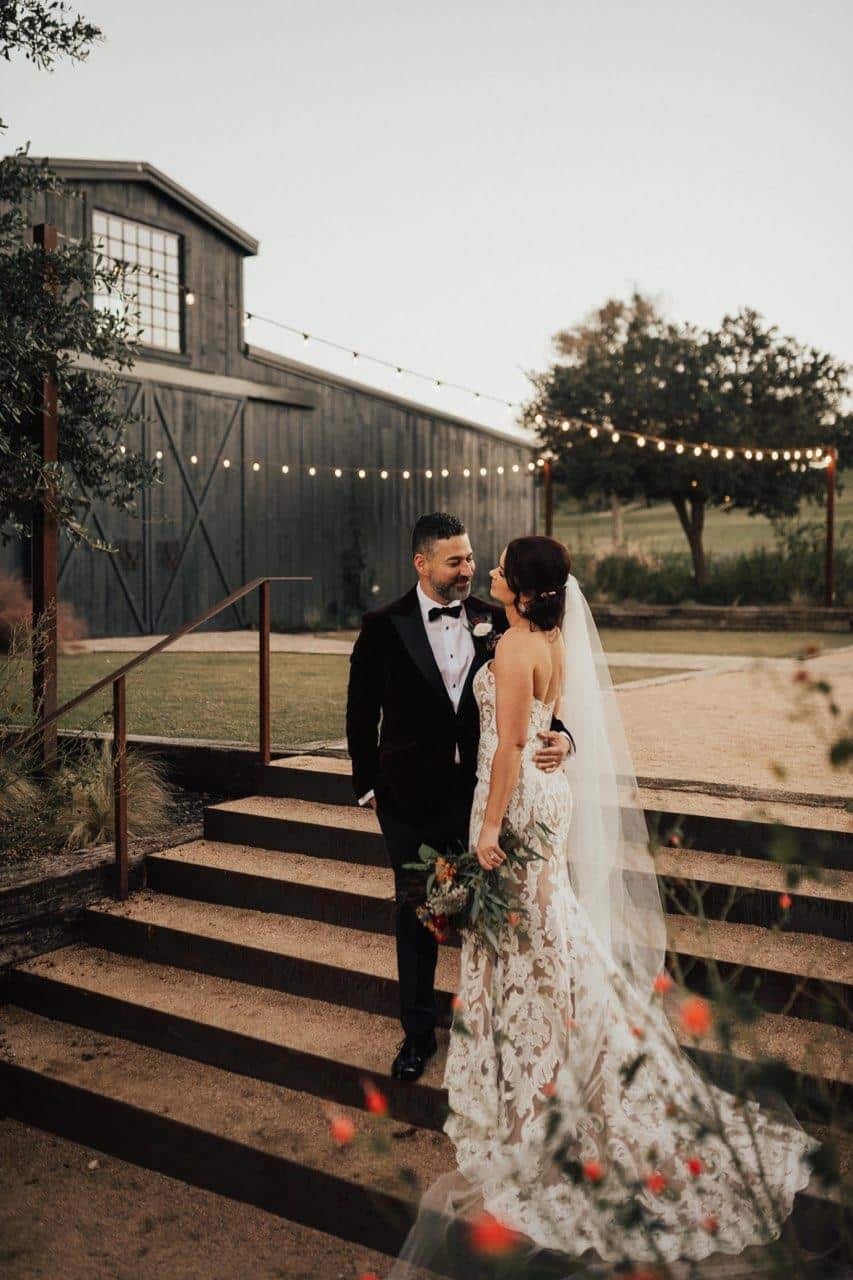 Do you offer day-of/month-of coordination?
For our couples that are handling the initial planning and booking of vendors on their own, we highly recommend at least having your planner looped in earlier to ensure the final planning process is more enjoyable and stress-free.
Our event management package is much more than just assistance on the day of your wedding. This is an extensive version of coordination with guidance along the way and final detailing alongside you several months out to make sure that you have thought of everything and tie up any loose ends!
Where do you plan events and will you travel?
Unwrapped & Uncorked Events plans events in Austin and all around the surrounding area of Central Texas. Looking for a planner in a different part of the Lonestar State or for a destination planner? We are happy to chat more about your vision and customize a wedding package that fits your needs.
Do you work with LGBTQ+ couples?
Absolutely! We believe in inclusivity and that no two love stories are the same. Our goal is to make sure that all of our couples feel comfortable during the planning process and get the beautiful day they deserve.
Can you incorporate our heritage and cultural traditions into our wedding?
It is our absolute pleasure to get to know and bring to life any of the family traditions that are special to you, your fiance, and families. Let's chat more so Kathryn can learn more about your vision and see how we can make it happen!
Do you work with couples that have all size budgets?
Of course! We understand that no two weddings are the same and weddings aren't the only expense in life. We are happy to help recommend vendors that might be best suited for what you are wanting to spend and suggest savvy ways to stay around budget. We are however very realistic and upfront with our couples when it comes to budgeting.