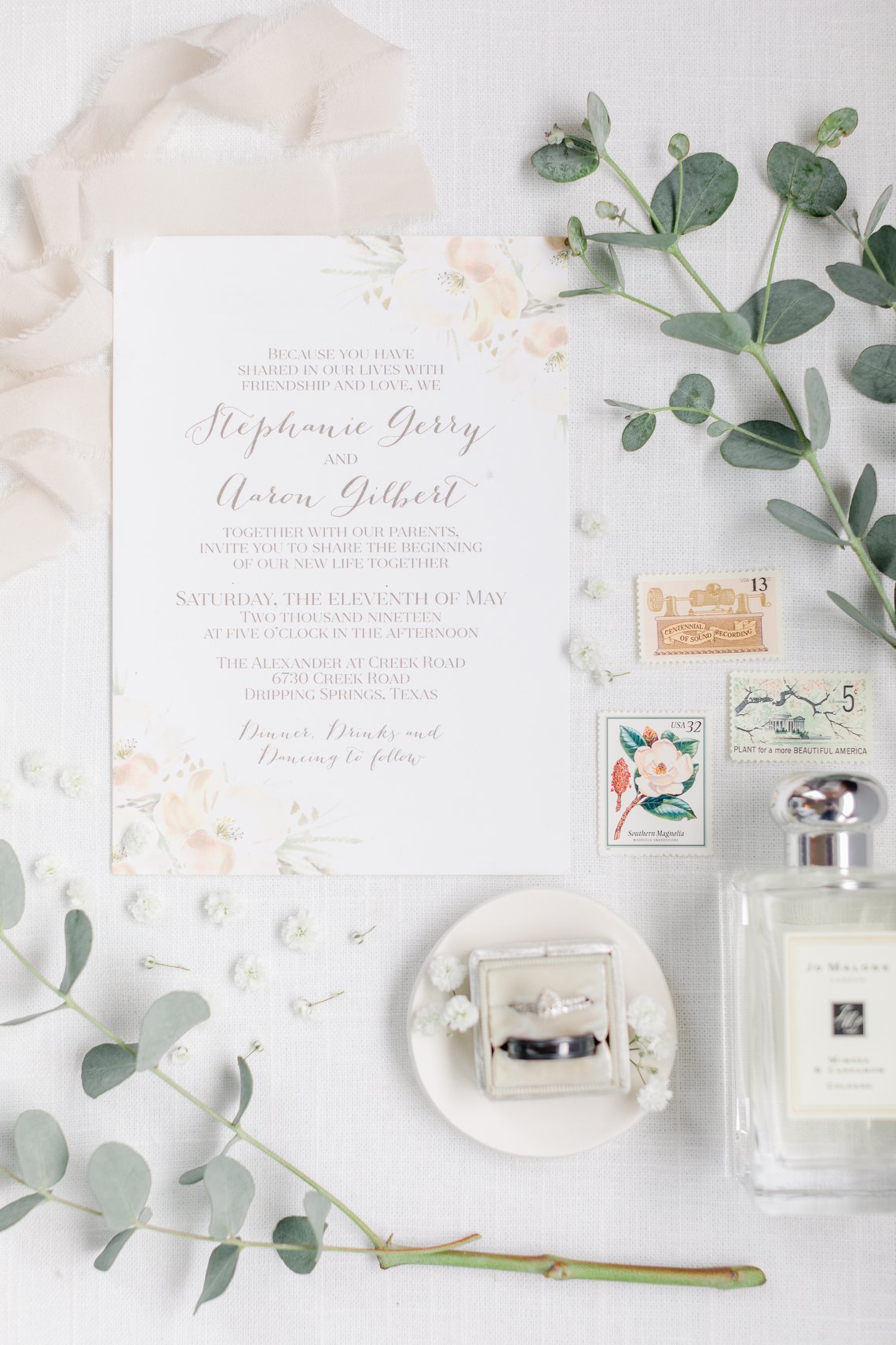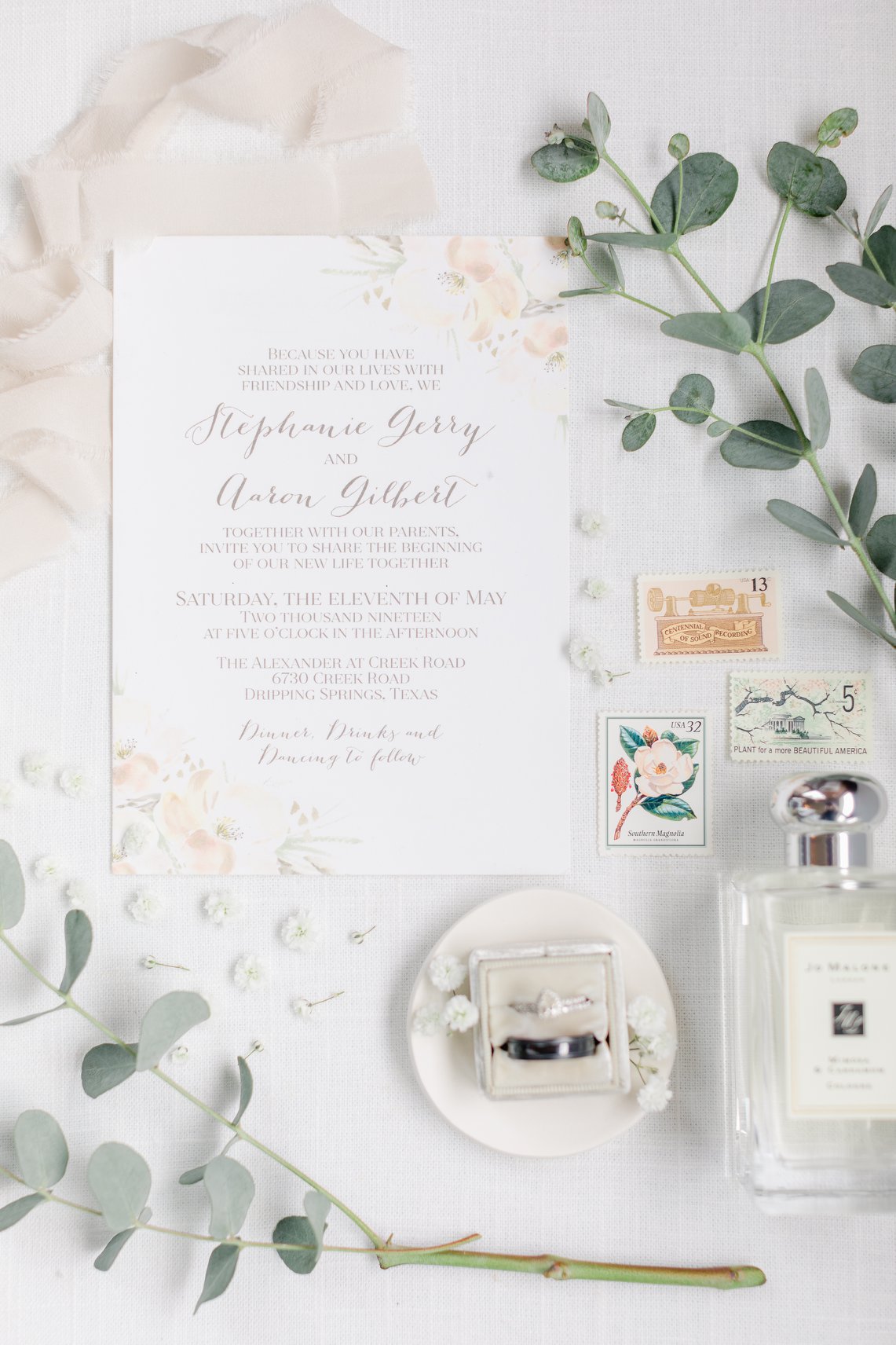 your advocate, friend, lifesaver.


Hi! I'm Kathryn, but you are welcome to call me Kat. I have had a passion for parties, weddings and all things themed since a very young age (pre the J.Lo movie!). I've been in the events industry for close to fifteen years now and have a hospitality business degree from Michigan State University. After graduating, my event background included several years on the banquet and event planning side for Marriott International, followed by having the opportunity to work for a premiere catering company in California wine country.

Taking care of the details for you.
I'm very much a people person and absolutely love getting to know everything about my clients and their love story. My favorite part about planning weddings & events is seeing the happy faces of my clients and their guests and seeing the memories that are created!
Why Unwrapped Uncorked events?
let me give you a little background
Upon moving to Austin in 2017, the stars aligned and it was the perfect time to begin my own event planning business while also entering into my other role of becoming a mom! Over the last five years, I have absolutely loved the challenge of juggling many hats–motherhood, wife, wedding planner, and business owner!
When developing my business ideas and coming up with the perfect name, I couldn't help but think of two very important actions taken in order to start a good party… unwrap & uncork. Whether it's a special gift or a favorite food that has just come out of the kitchen, something is always unwrapped.
After spending a few years up in Sonoma Wine Country, it quickly became a way of life that no party is complete without an uncorked bottle of wine or a sabored bottle of bubbles!
And there you have it, Unwrapped & Uncorked Events seemed like the perfect fit for any event that I have the honor of planning. I look forward to assisting you in unwrapping & uncorking your next event!
Planner Fun Fact About Your Planner Kat…
My own love story began day one of college at freshman orientation when I met my college sweetheart, Rob. We are avid Michigan State Spartans (Go Green!).
I am a work from home momma with two kiddos who are my world–Layla & Andrew. I'm also a cat mom with the sweetest rescue calico kitty, Meri.
I live for a good theme and celebrating any holiday. Hosting murder mysteries, wine pairings, and fondue parties are some of my faves!