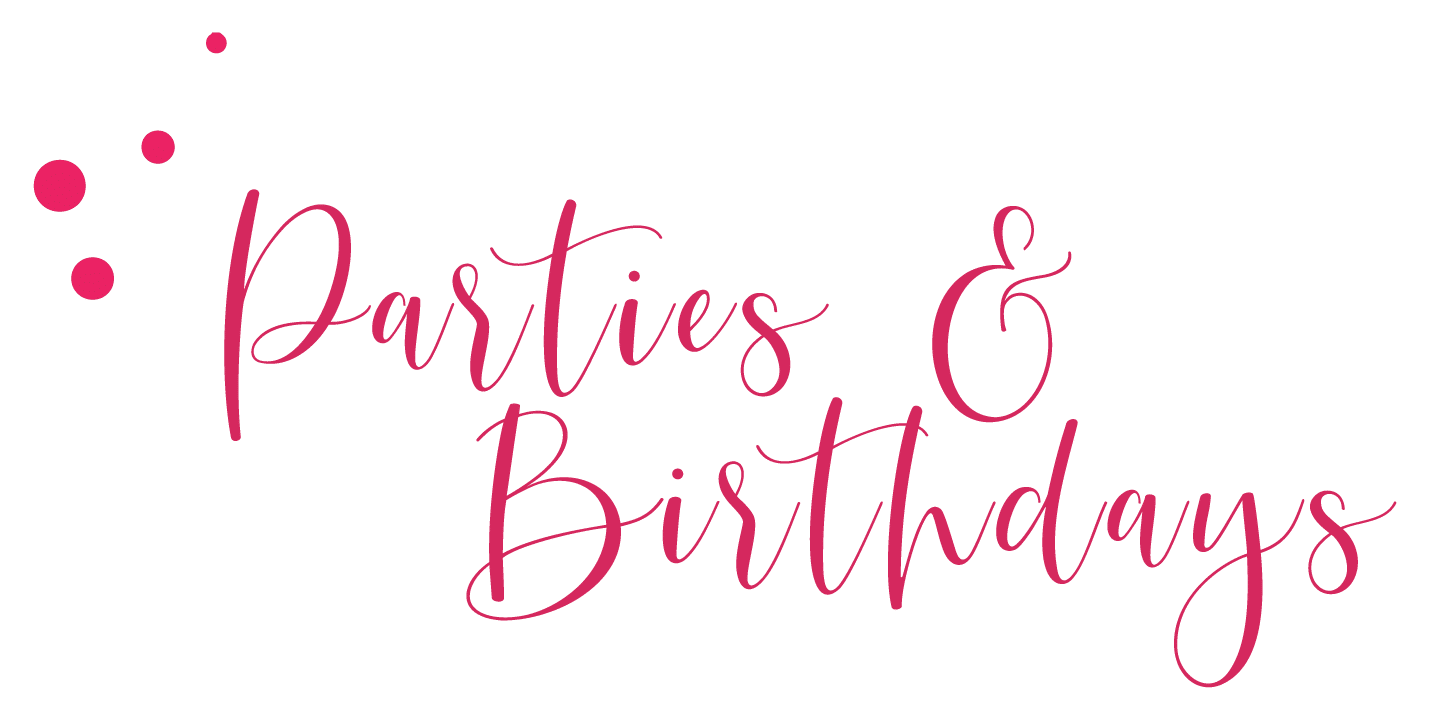 When it comes to parties, the Unwrapped & Uncorked Events motto is to always find any excuse to celebrate! No matter how big or small the celebration might be, Kathryn loves bringing special occasions to life and being a part of these memorable milestones for her clients. 
Every party has its own unique details and level of planning required. Let's have a conversation on your vision for this special event and Kat would be delighted to put together a customized planning package so you are able to enjoy the party.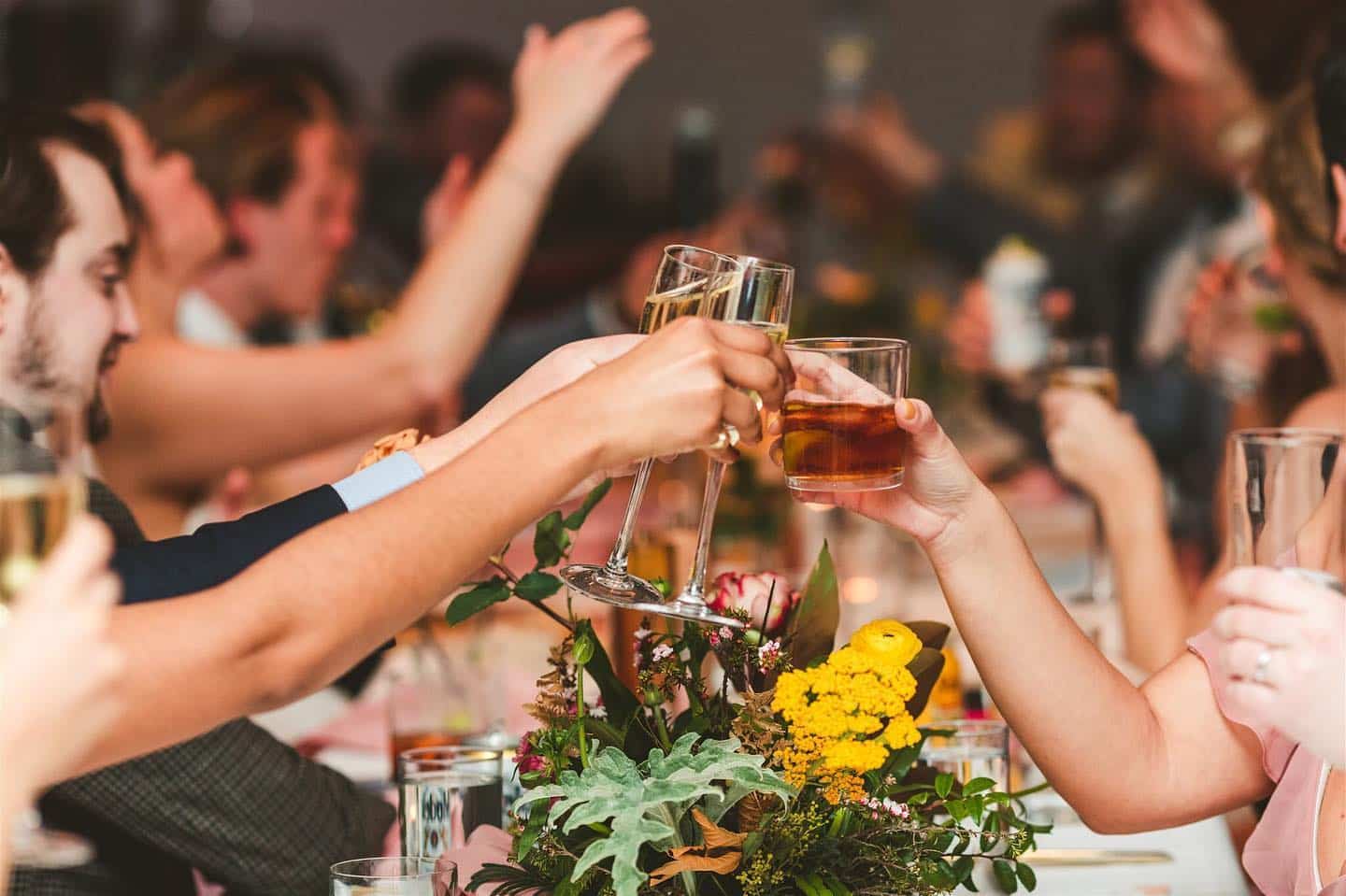 Hands down best coordinator! Kathryn was highly professional, punctual, detailed, thorough, friendly, intelligent and an amazing problem solver! She is probably the most organized person I know and worked so well with our vendors. If I could give her 10 stars I would! You will not be disappointed.
Marisvel & Wes