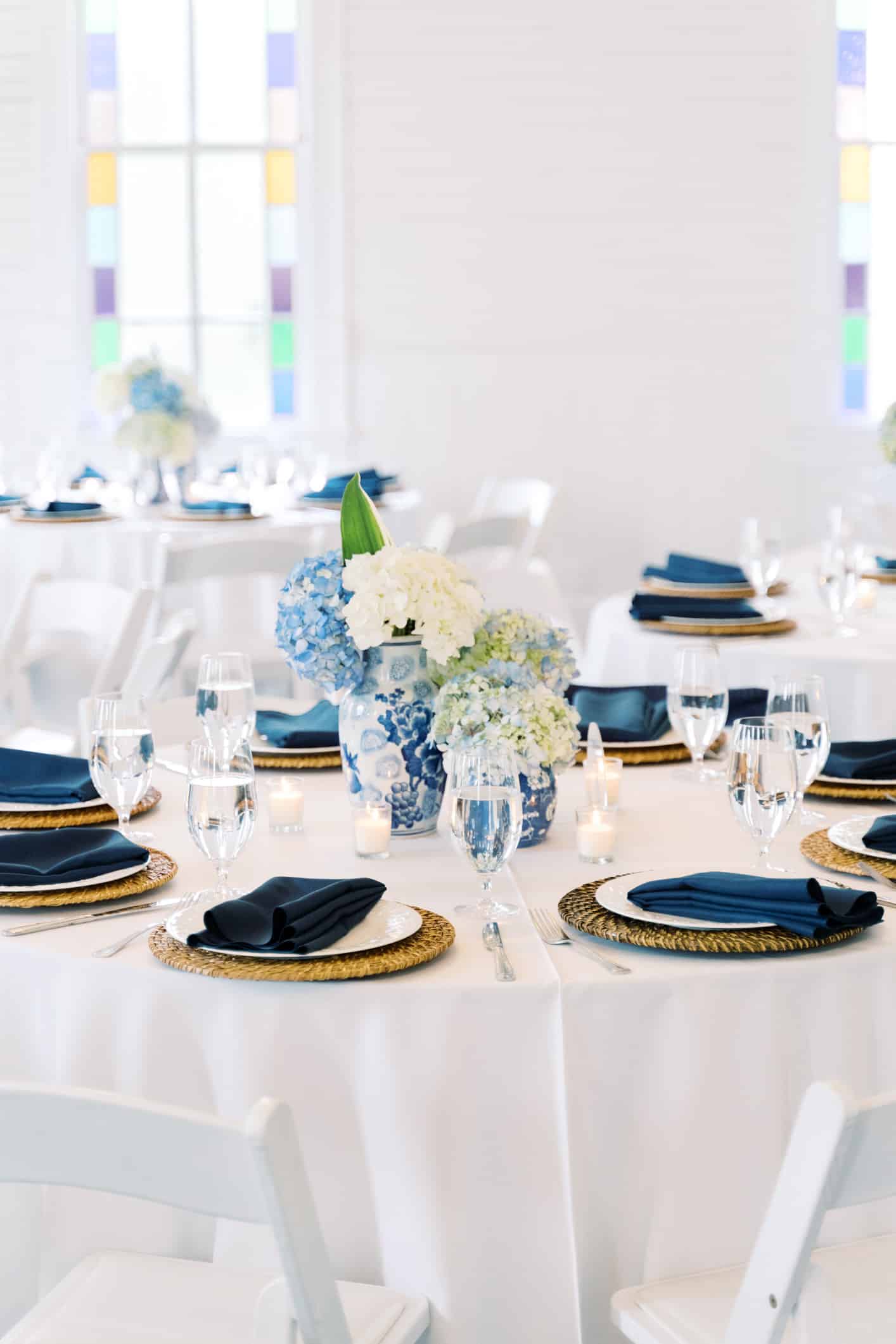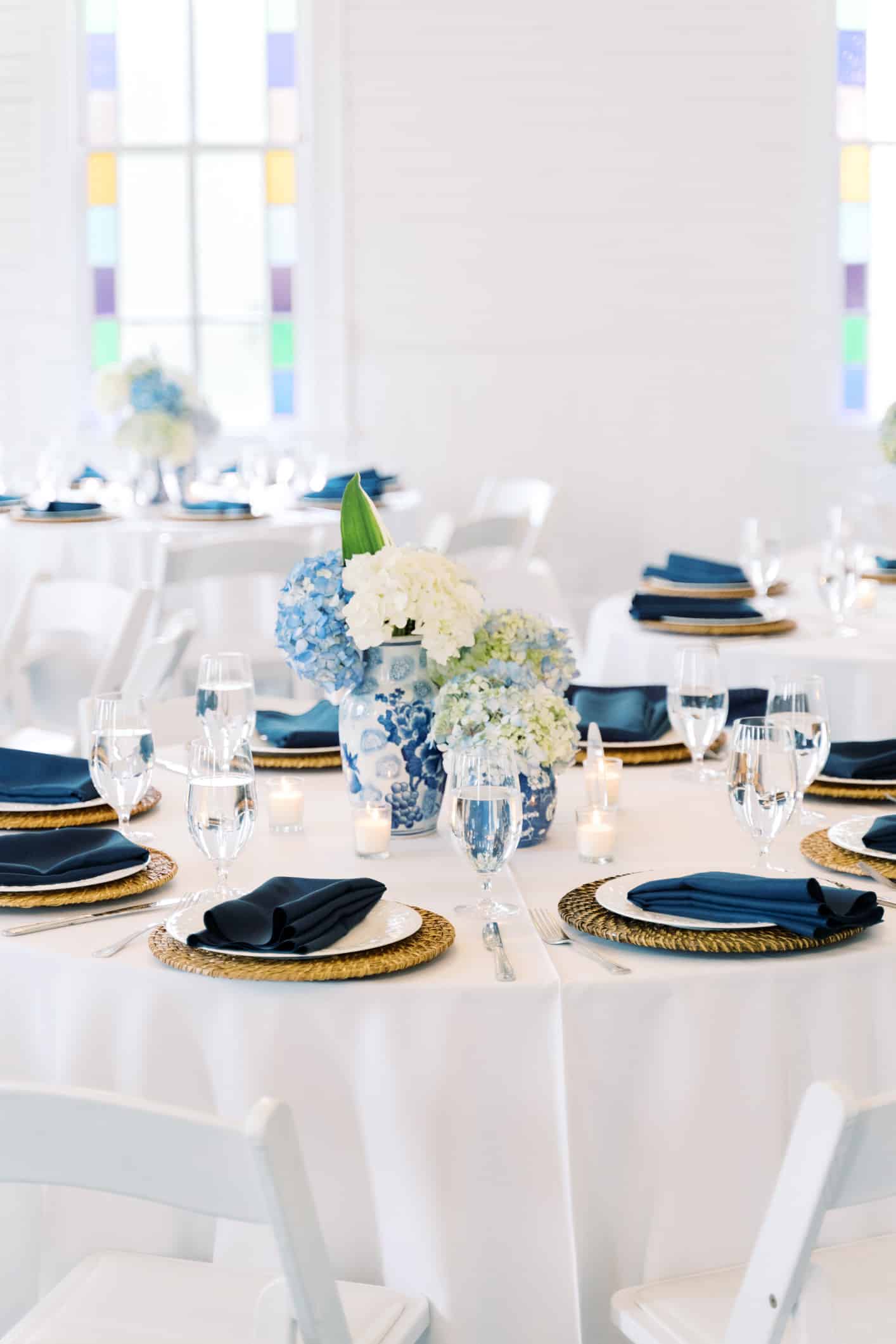 Serving the Greater Austin Area
Hi y'all! I am thrilled you're here! Unwrapped & Uncorked Events is passionate about bringing your event vision to life and offers over a decade of expertise and knowledge in the world of planning weddings and events.
Enjoy. every. minute.
It is an absolute pleasure to be considered for a part of your planning journey! Planning a wedding or event can quickly become a full-time job and I strive to make sure the planning process is one that is positive and enjoyable every step of the way. I truly love getting to know my clients & couples as if I'm a part of their families so I can provide a personalized level of service that meets each individual client's needs. My goal is for you and your loved ones to go into your special day knowing that we have thought of every detail together and that you feel confident that Unwrapped & Uncorked Events has everything handled so you can live in the moment. I can't wait to chat with you further and be a part of your memorable celebration.


Love Notes
Kat was the best wedding planner we could've imagined!! She was so organized, and she anticipated exactly what we needed before we even asked her. She communicated with every single vendor, and she worked out details we hadn't even thought about. She went above and beyond, always offering to do more to help us! She was a calming and cheerful presence throughout the whole process, and the wedding day went so smoothly because of her. She felt like family by the end of everything!
Amy & Austin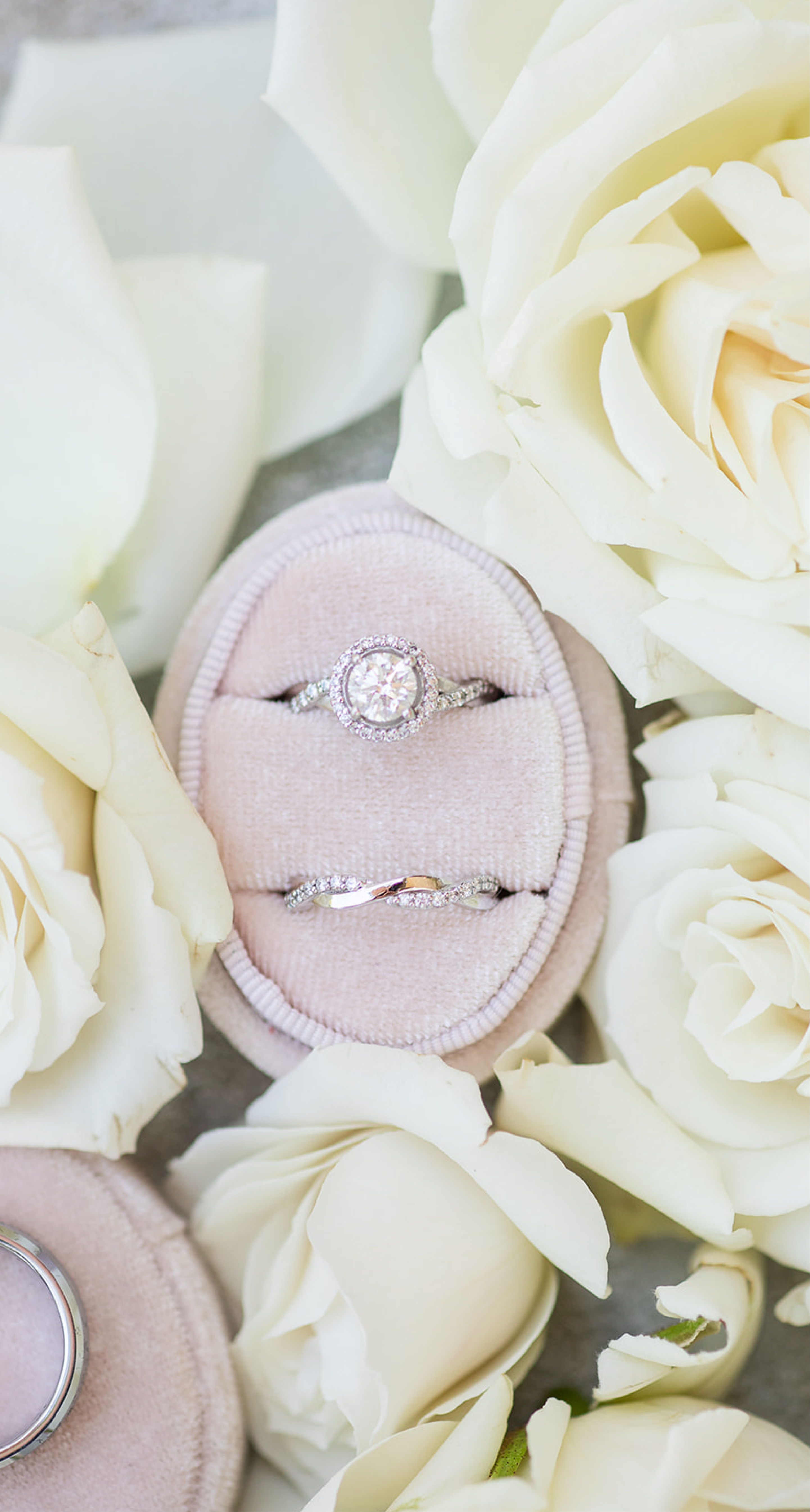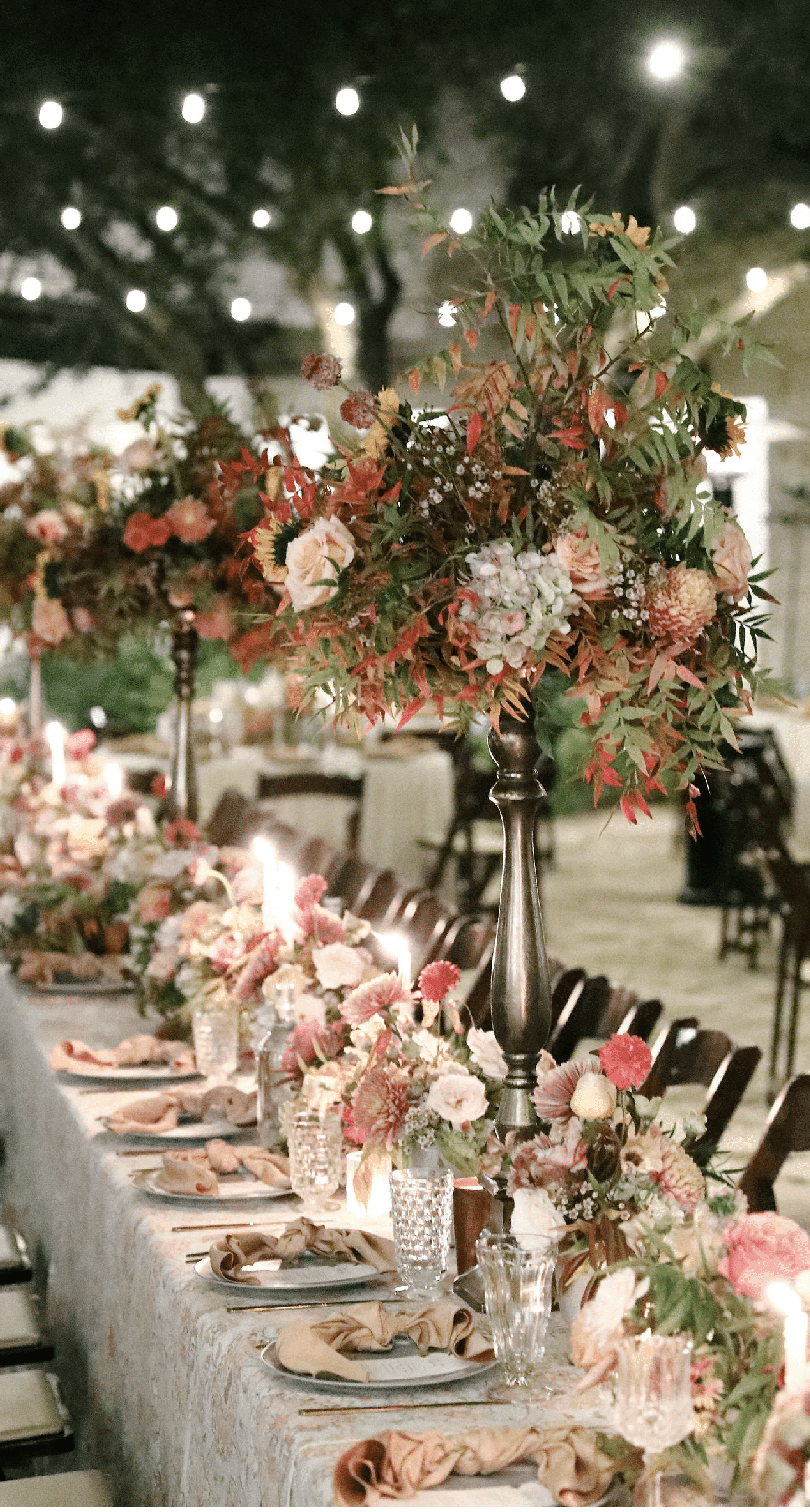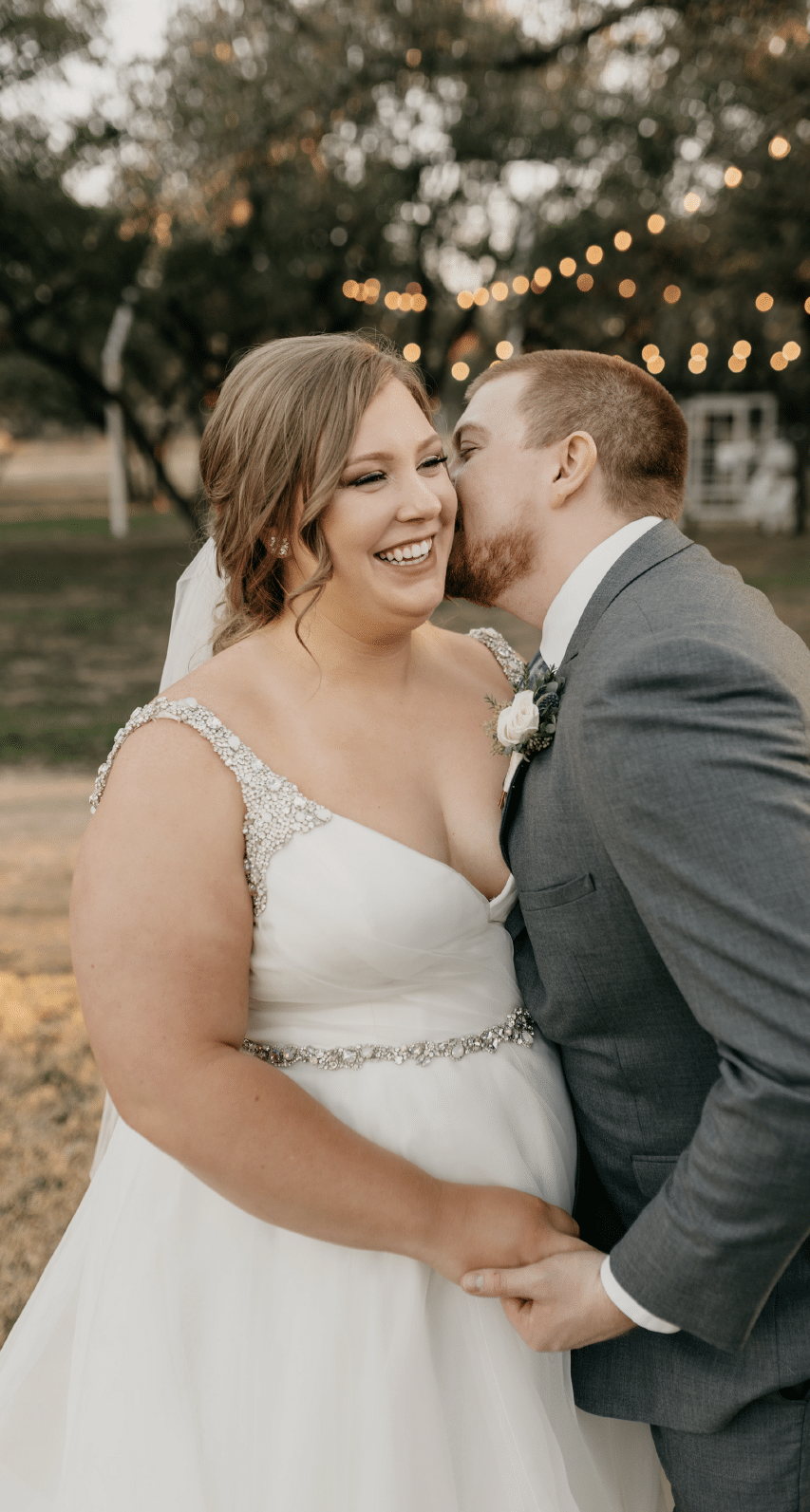 Let's have a conversation!