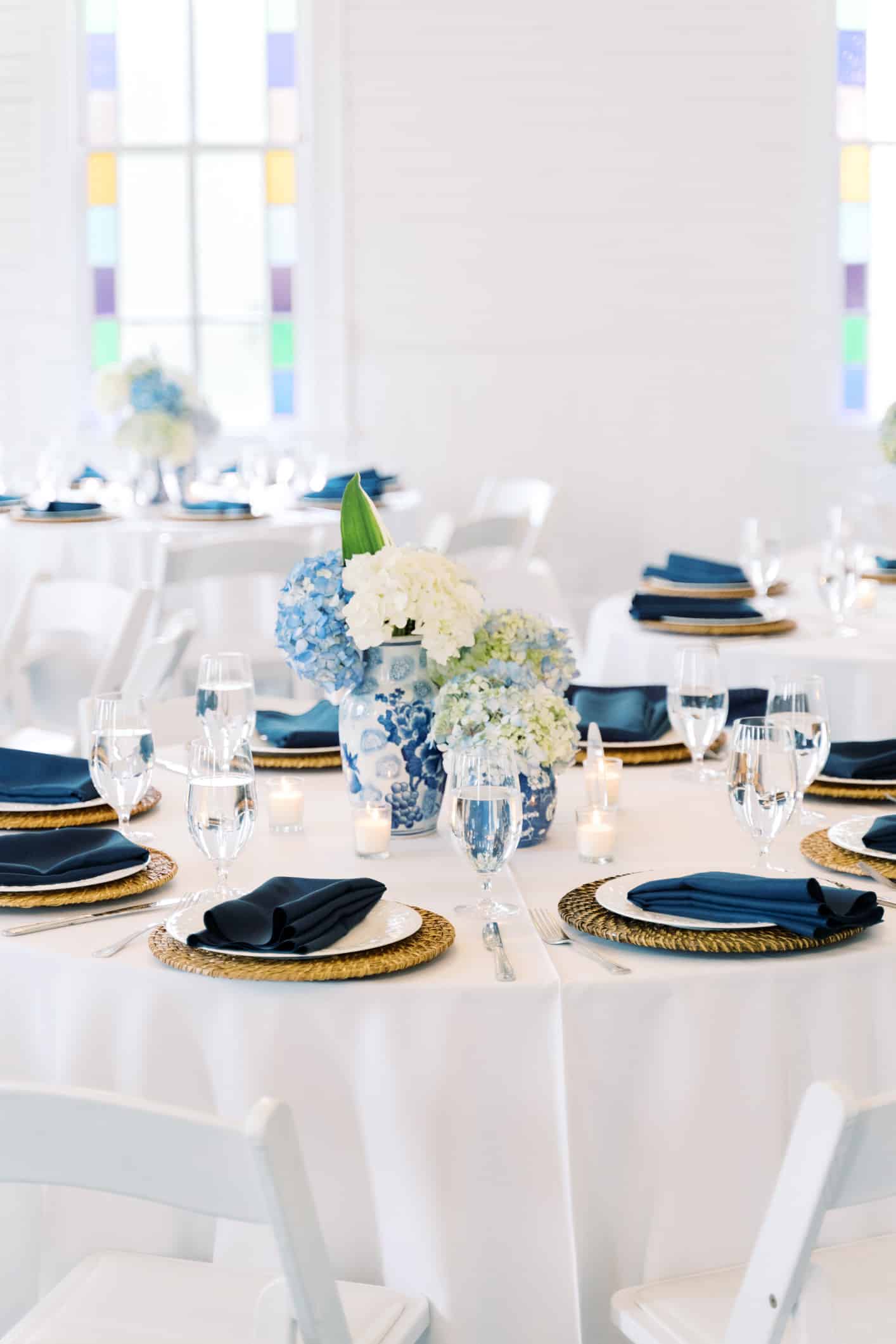 Hi! I am thrilled you are here! Unwrapped & Uncorked Events is passionate about bringing your wedding or event vision to life while making sure the planning process is positive and enjoyable every step of the way.
Enjoy. every. minute.
Enim eu turpis egestas pretium aenean pharetra. Pellentesque diam volutpat commodo sed egestas egestas fringilla. Malesuada fames ac turpis egestas maecenas pharetra convallis posuere. Amet est placerat in egestas. Suscipit adipiscing bibendum est ultricies integer quis auctor. Kathryn was completely amazing and I'm honestly not sure what we would have done without her! She was present the month before our wedding and took so many things off our plate. On the day of, she was everywhere we needed her to be and she handled it ALL! 
I completely understand how expensive weddings can be…but trust me, you really should find a way to make hiring Kathryn fit into the budget. You will not regret it!
Christine & Brian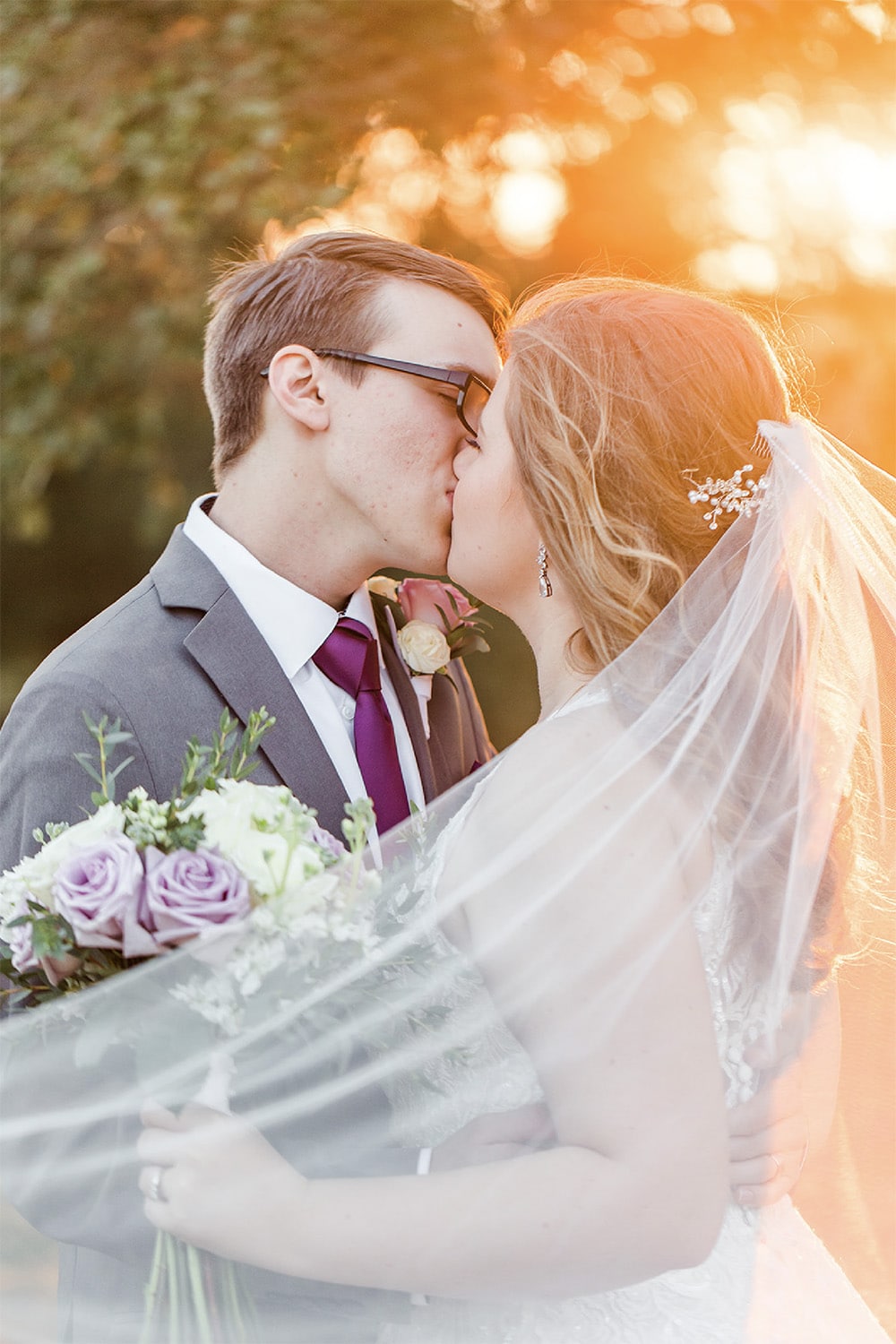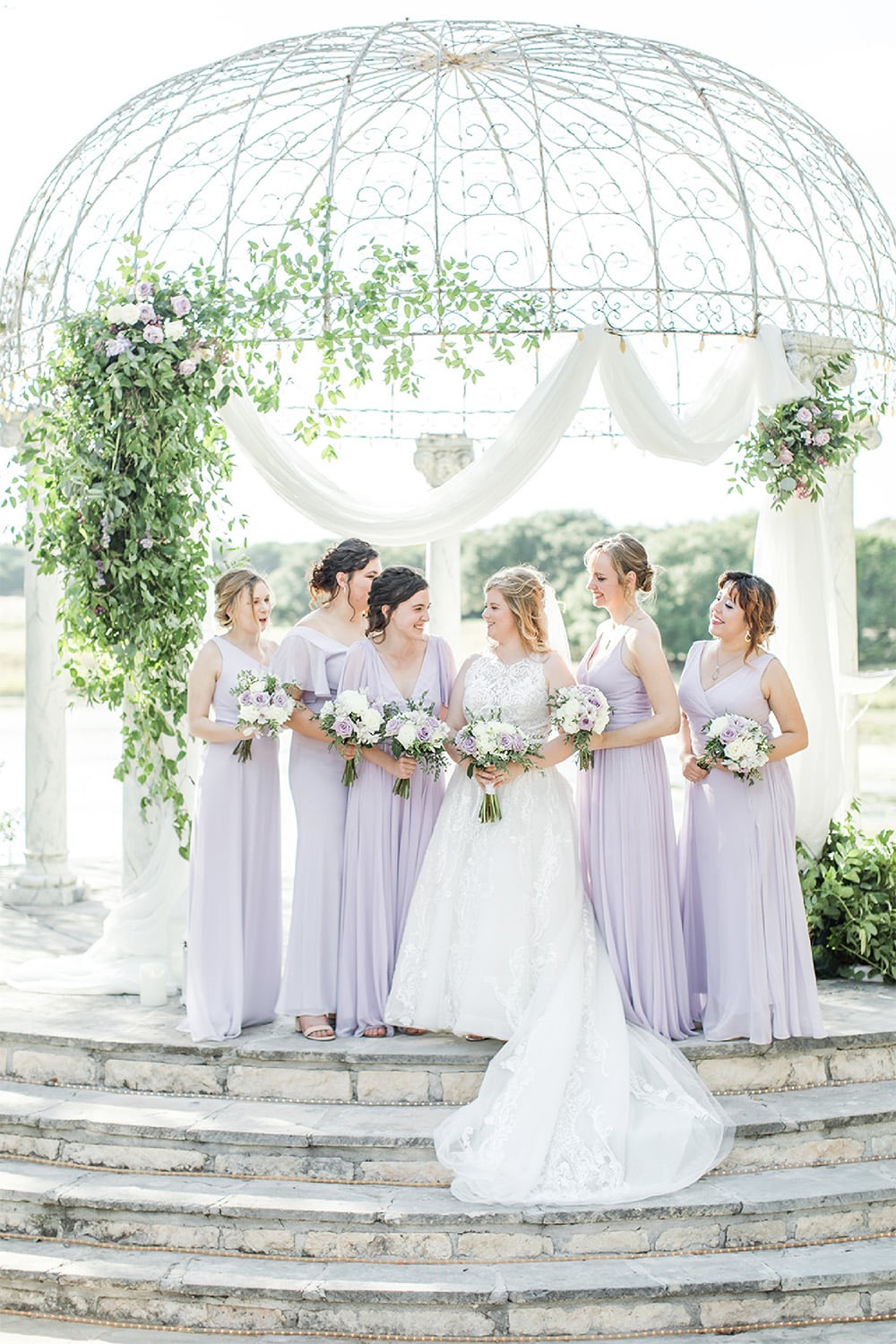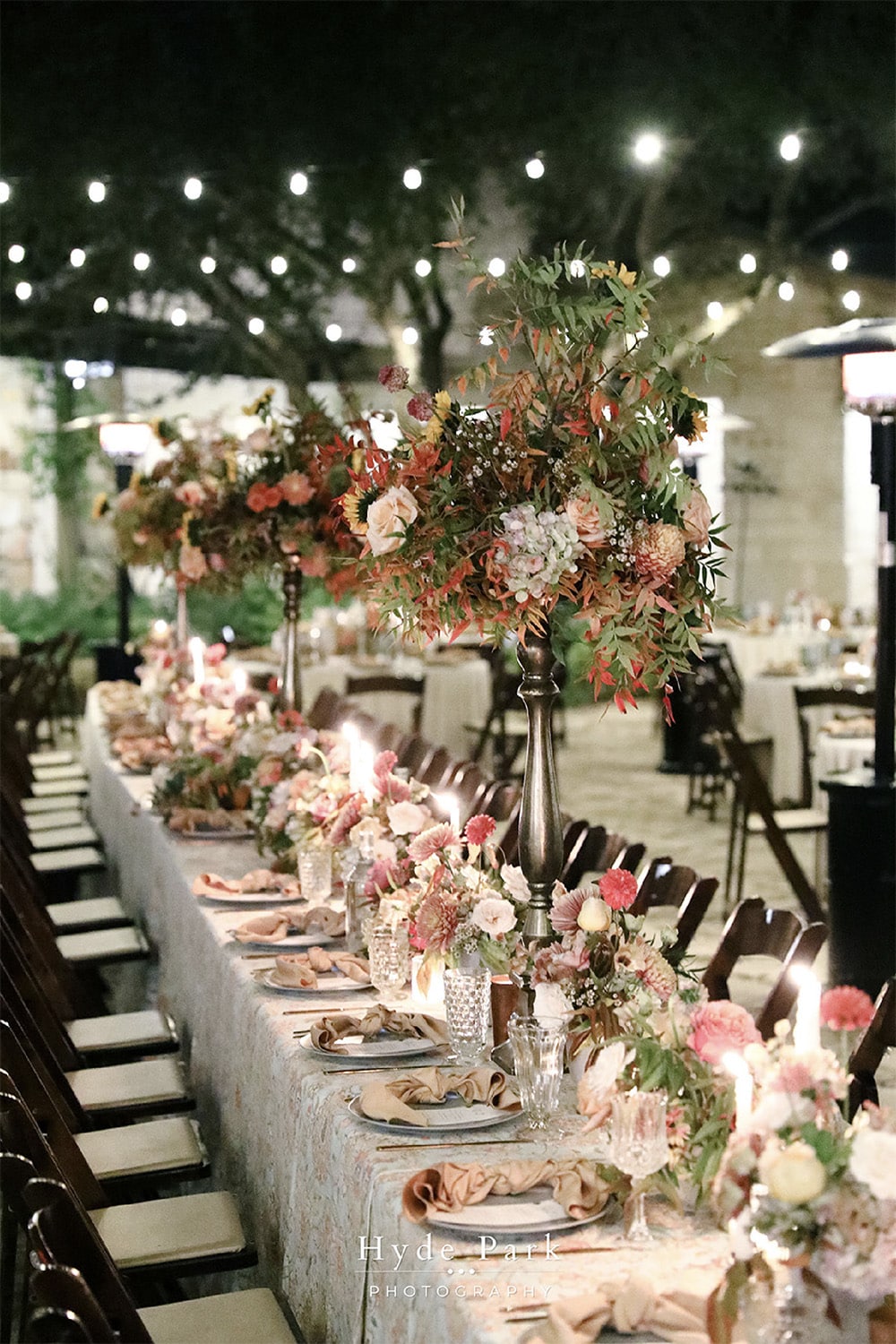 Let's have a conversation!